We are ISO9001, ISO13485, AS9100D and ISO14001 certified and we believe that our commitment and company values will continue to help us develop and manufacture outstanding products. Not only meet the needs of customers, but also exceed customer expectations. Quality is the foundation of our survival and development.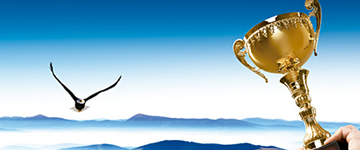 Quality Certificates
Quality management system certification refers to the third-party certification body that has obtained the qualification of quality management system certification, and implements the assessment of the quality management system of the enterprise according to the officially released quality management system standards.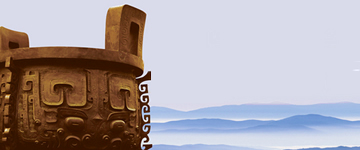 Further Certificates
The intellectual property management system certification is based on the "People's Republic of China Patent Law", "The People's Republic of China Trademark Law" and other laws, administrative regulations and departmental regulations.